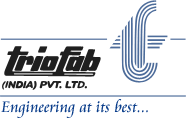 Products > 2 Phase & 3 Phase Test & Production Separators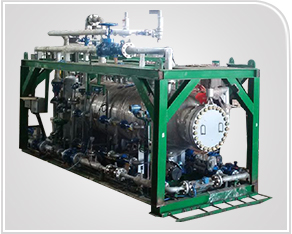 We offer top quality 2 Phase & 3 Phase Separators for high and low pressure applications which effectively separate free gas, oil and water from well effluent.
Horizontal or Vertical Separator design options are available depending on the well characteristics.
Our Separator Vessels are designed and manufactured as per latest ASME Code and are capable to handle all applicable specifications for lethal service including H2S.
The Separator skids are provided with state of the art Internals, Pneumatic controls, Instruments and Metering Units to provide optimum performance during operation.
The multiple Safety valves provided ensures safe operation in the event of over-pressurization.
The Separator systems are provided with provisions for by-pass that allow for easy maintenance, repairs and replacements without having to shut the well.