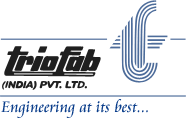 Products > Rotary Vacuum Dryers

RVD's have a wide range of application in pharmaceutical, dyes/dye intermediates, inorganic chemicals, agrochemicals, organic chemicals, and other allied industries.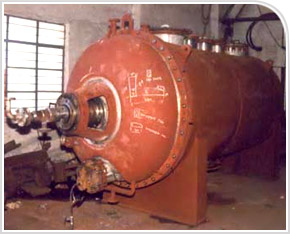 We manufacture agitated RVD with or without internally heated shaft, depending upon the heat transfer requirements.
We manufacture RVD's with external heating both through jacket/limpet coils.
The scrapper plates provided scraps almost 100% of the inner surface of the shell to ensure efficient separation.
The discharge valve and charging doors may be both manual and pneumatic/hydraulic type.
They are provided with either mechanical steels of stuffing box depending upon the applications.