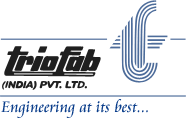 Products > High Pressure Reactors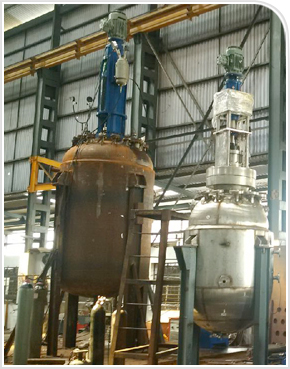 Our High Performance Agitator Reactors are designed using Magnetic drive couplings or Conventional Single / Double Mechanical Seals depending on the application.
We have designed and manufactured Reactor Systems with External / Internal coils for Heating & Cooling applications. Our Reactors are capable of operating upto 200bar Pressure and 600oC Temperature and are built from materials like SS 316L, Hastelloy [C-276], Monel, Inconel, Nickel etc.
We have also manufactured and supplied several Cladded Reactors for our various clients within India and abroad.
Our Reactors are regularly used in various applications like Fluorination, Hydrogenation, Sulfonation etc.